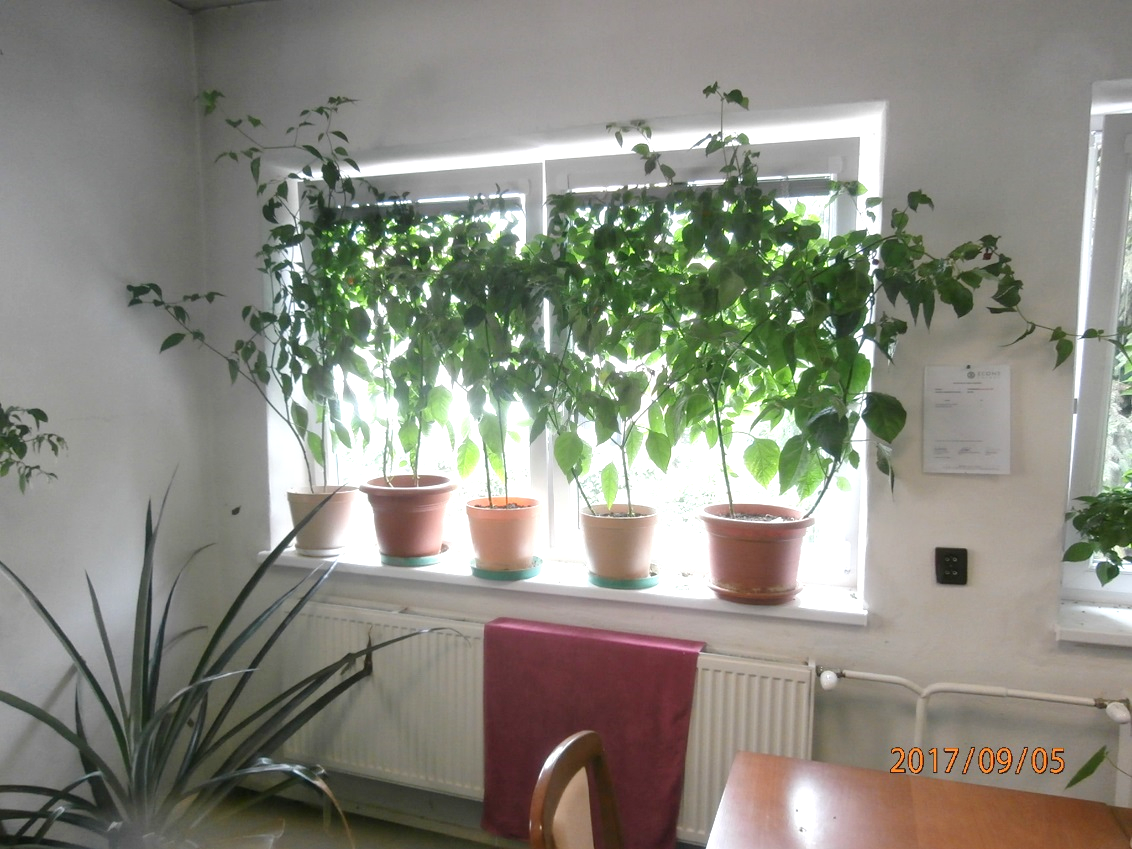 This summer the START2ACT team ran our first energy saving competition – the START2ACT Summer Challenge. The competition focused on low and no cost opportunities that small companies use to reduce their energy consumption throughout the summer, with a focus on reducing the need for mechanical cooling and air conditioning.
The judging has closed and we can now announce that ECONS ENERGY from Slovakia is the lucky winner of the START2ACT Summer Challenge! ECONS ENERGY uses 'green windows' during the summer months to reduce solar gain in their offices, to help keep the space at a comfortable temperature.
Emil Mucha from ECONS ENERGY said "The green windows in our offices are shown to visitors and we are very proud of them. We will be participating in the next challenge and thank you for the honor of selecting us for first prize"
ECONS ENERGY first heard about the START2ACT programme when they attended one of the START2ACT business breakfasts in Košice, Slovakia. For their winning entry they will receive an Amazon Fire tablet (see below to see how you can win next time!).
We would also like to congratulate the Summer Challenge runners-up:
Regionalna razvojna agencija Slavonije i Baranje (Croatia) made a paper propeller for the air conditioning vent, to remind employees to turn it off before they go home
Bbodysmart (UK) have introduced a variety of methods to manage temperatures naturally, including adjustable blinds, tinted windows and encouraging air circulation
ADG nekretnine d.o.o. (Croatia) use reflective film to reduce solar gain (with the added benefit of keeping the heat in during winter)
Thank you to everyone who participated in the competition and to those who spread the word. We hope you all enjoyed the challenge.
Don't worry if you missed the Summer Challenge - the START2ACT Autumn Challenge is now open! Visit this link to find out how you could win.